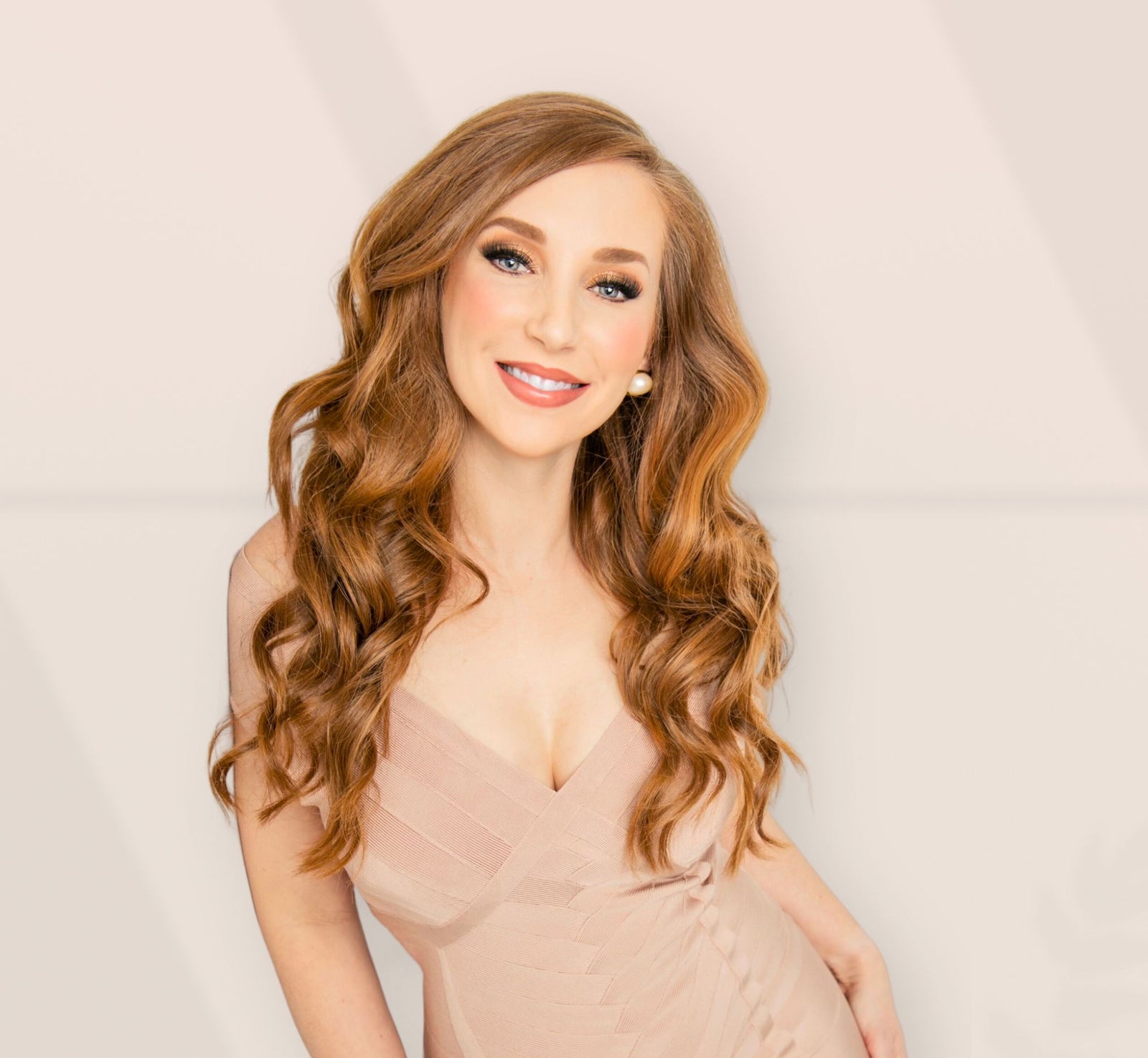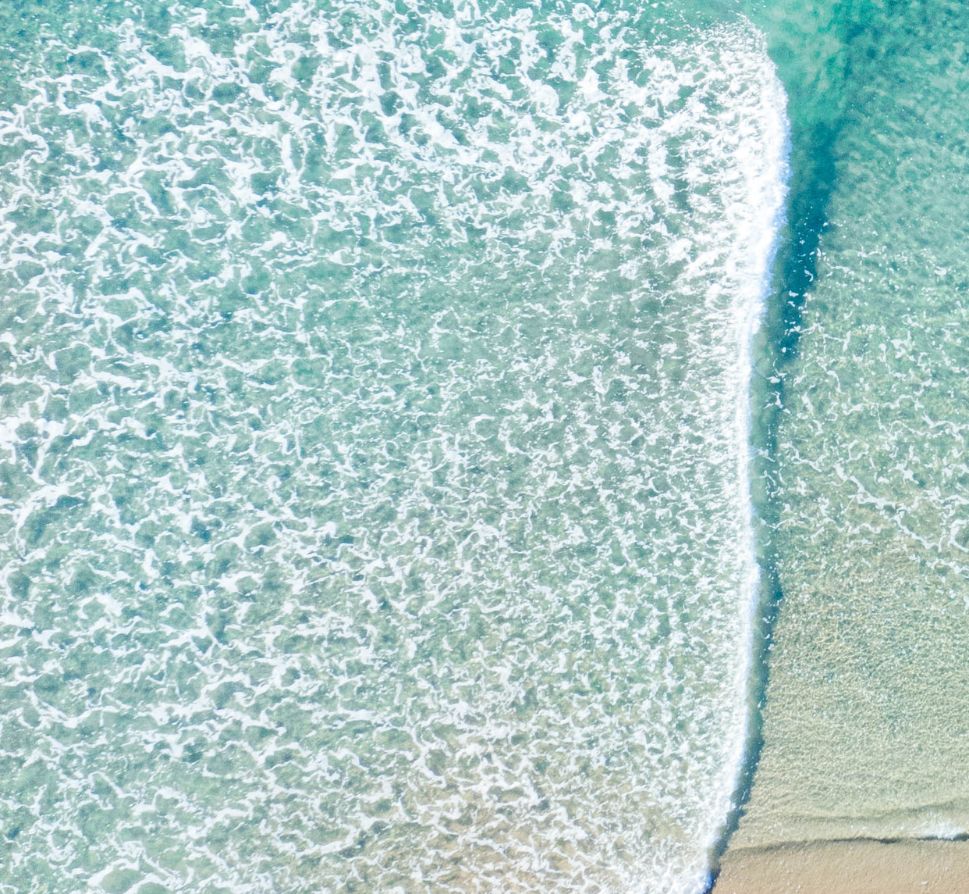 Knoxville, TN
Clara Toomey
Licensed Aesthetician
About The Derm Bar MD
At The Derm Bar MD, we strongly believe that every individual is naturally beautiful and unique in their own way. We also understand that most people have insecurities that can hold them back in their life. That's why we have our skilled Aesthetician, Clara, and experienced Medical Director, Dr. Thakur, working together to achieve healthy, glowing skin for our clients. Our ultimate purpose is to enhance your natural beauty and give you the confidence that you need and deserve.
Call to Book your Appointment Today (865) 556-0543
Their clients are more than happy with their results.
★★★★★

Clara always takes excellent care of me and my wife. Her facials are the definition of the gold standard.

Henry Sanchez
★★★★★

Very knowledgeable about all products and skin care. The new SaltFacial is marvelous. Can't wait to do another one. I've had 1 plus 3 laser treatments and my oh my does my skin look better!! Thanks Clara!

Teresa Portwood
★★★★★

I stumbled upon Clara after relocating to Knoxville. Grateful that I found her! She's extremely knowledgeable and takes her time getting to know your skin, while working her magic! Can't wait to go back! Thanks, Clara!

Leslie Brazak
★★★★★

Clara does an amazing job! She is very thorough and knowledgeable. I trust her completely to help me have beautiful skin.

Rebekah Reid
Contact us
Do you have any questions? Don't hesitate to contact us today! We are here to assist you.
Manisha Thakur MD
Medical Director of The Derm Bar MD